A new academic year has commenced under the unfathomable circumstances of COVID-19. Operation College must go on, with or without physical contact. While teachers and students carry on with online education and welcome incoming first-year students, the university must devise new solutions to share the immense burden teachers face. Thus, the UvA has called on student assistants to come to the rescue, providing assistance with digital education's technicalities. Medium's Quynh (Stephanie) dives deeper into why these hopeful individuals were drawn to the position and how they hope to contribute to this semester's education.
A new beginning: who UvA student assistants are and what they do
You may be wondering: what exactly does a student assistant do? While student assistants take on multiple roles, their primary tasks center around assisting tutorial teachers with administrative and technical tasks like creating Breakout rooms in Zoom and grading weekly assignments. Since teachers have to effectively and efficiently deliver coursework material to students within the allotted time, dealing with Zoom and its intricacies can be extremely stressful and overwhelming. Therefore, the addition of student assistants will allow teachers to interact, instruct, and answer students more adequately, lifting some pressure off their shoulders.
Although most student assistants have not acquired any prior teaching experience at the university level, they are eager to take on the new position in their academic careers. Nonetheless, some student assistants have had personal experiences that come in handy. Dmitry Bogdanov, a first-year Research Master's student in the Academic track, assists with the Bachelor's Persuasive Communication course. Although he has never taught university classes, he has obtained practical knowledge in the field with his background as a PR and community manager. Or Laura Bredies, a fourth-year Bachelor's student, a tutorial teacher for AST, and a student assistant in MCRS, had previously tutored Math in high school.

All student assistants have unique aims and reasons behind their eventual job landing. For Yili Char, a second-year Bachelor's student and student assistant for MCRS, the position enables her to "learn new things and connect with the academic community." Evanthia Toumbi, another second-year Bachelor's student and student assistant for ICS, AST, and Research Workshop: Survey, fell in love with the job's "multi-faceted" nature, especially the fascination with being in the teacher's shoe. Nonetheless, her priority is still collaborating with teachers to guarantee quality education for first-year students. She also views the administrative tasks as an opportunity to acquire and develop organization and management skills. The position at the UvA, a prestigious university, also offers a massive boost to her CV.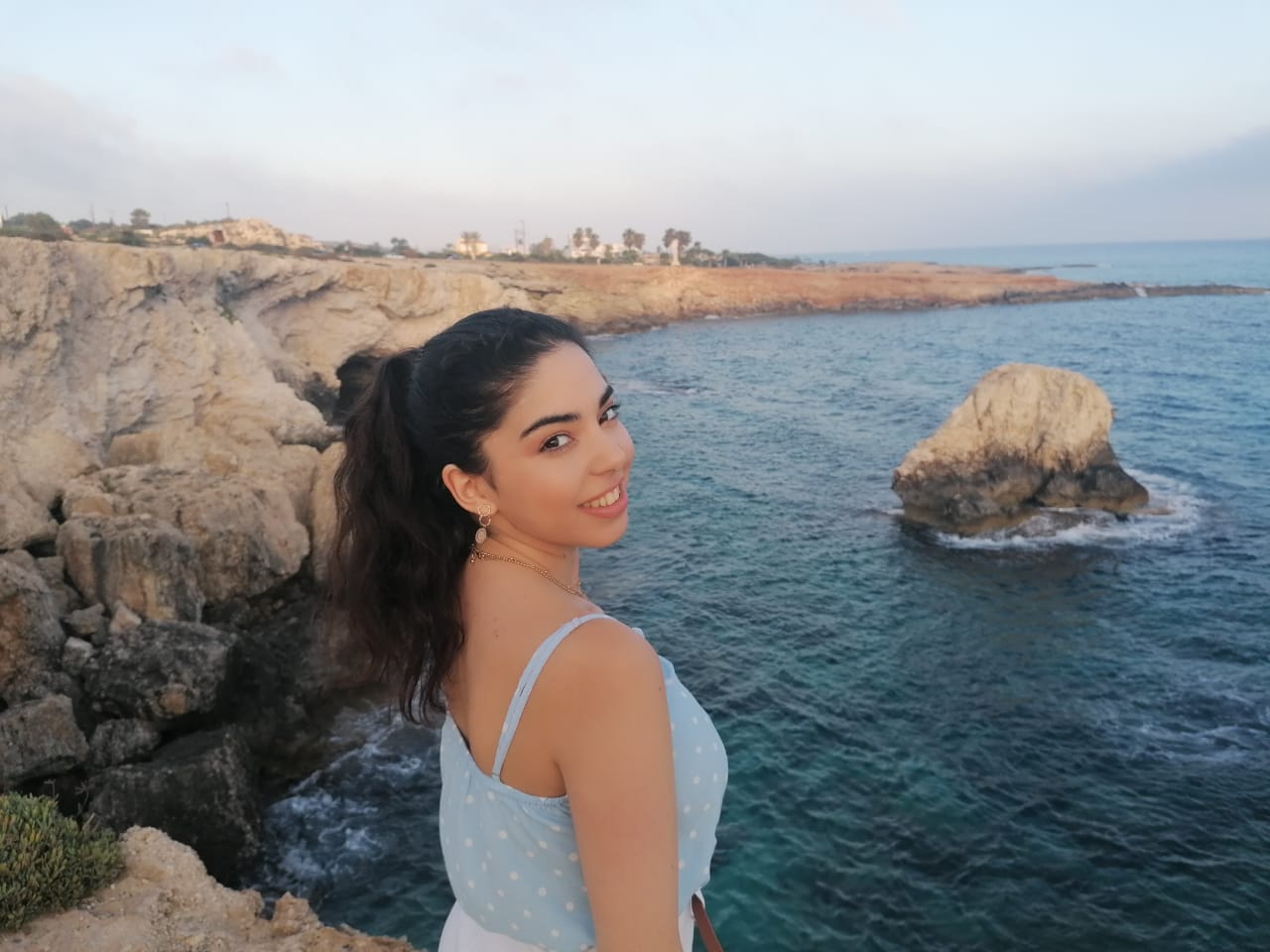 As Dmitry plans to pursue a Ph.D. after finishing his Master's, he appreciates how the job offers him "hands-on experience before committing fully to a new career as a researcher and educator."
However, as a second-year student, Evanthia also wants to "provide additional support to first-year students" and share her own experiences in overcoming issues with studying from home, such as the lack of motivation. Laura also shares similar inspirations, as she stated the reward to "see the new students in a new environment, guide them while they learn about academia, experience student life, and an international classroom." There were also applicants whose decision stems from quite particular reasons, such as practicing for a contemplated career path. For instance, as Dmitry plans to pursue a Ph.D. after finishing his Master's, he appreciates how the job offers him "hands-on experience before committing fully to a new career as a researcher and educator."
The digital teaching environment: new challenges, new people
To quote Coldplay's "The Scientist": "Nobody said it was easy." The pandemic has disrupted many aspects of ordinary life and brought forward challenges for educators to cope with the new normal. Student assistants Evanthia and Dmitry recognize their role in the current online climate, as both teachers and students must "adapt quickly" and "take on new responsibilities" to "practically and efficiently" overcome this hurdle. Most importantly, they all agree on the student assistants' central function in these circumstances: "We are here to support and act as safety nets to tutorial teachers." Student assistant Laura also adds how their presence allows teachers to relax and redirect their focus from Zoom to their students during the much-needed tutorial time.
Moreover, Evanthia notes that student assistants assist not only teachers but also other students and offer moral support and a "comforting, motivational and beneficial" environment for freshmen. She also proposes that teachers can also learn from their course companions and gain new insights into their students' perspectives. 
Looking forward: hopes and expectations
As the academic school year engines are kicking off, the student assistants strive for the same goals: learning new skills and knowledge from a fresh perspective while also assisting teachers. Laura hopes to gain in-depth knowledge into how teachers "structure their class, teach the material in an understandable and engaging manner, and create a "safe space" with room for mistakes and learning." Yili, on the other hand, wants to engage in human interaction as she will get to know her lecturers more and meet new students. Although university is online for now and thus can be lonely sometimes, it does not mean we are missing out on social connections.
Evanthia has a different vision of her new role. She yearns to work under "conditions of healthy collaboration, creativity, and passion for excellence" and seeks "excitement and tension." Last but not least, Dmitry wishes that his contribution will permit tutorial teachers to "dedicate more time to [share] direct interactions with students." For him, this chance also reveals glimpses of the teaching process, allowing him to discover himself and his future career path further. He remarked: "If I like it in this extremely stressful time, maybe I should really pursue a career in academia."
Cover: Inter.nl